My first ever Art Exhibition is almost here!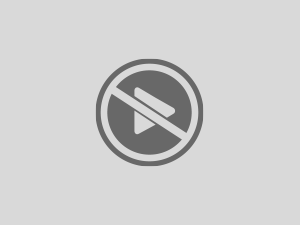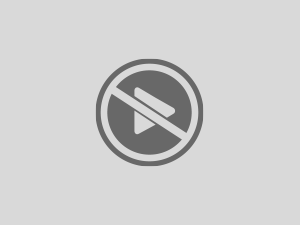 Gary and i spent an hour setting up all the stands in anticpation of the Exhibiton at the weekend. Can't believe it is almost here! Yeah!

I still have small bits and pieces to do but on the whole i'm ready to exhibite and pretty excited about it. We did a time lapse video as a taster.....no pictures are up yet, that's to come!